Mac, Laptop & Computer Repairs, Bellingham, WA
***24+ years Computer repair experience in my own shops***
I offer Free Pick up & Delivery in Bellingham.
Office: 2326 North Shore Rd, Bellingham, WA 98226 (By appointment only)(Click Map)
* * * Very G R E E N - Environmentally conscious:
90% of my office was built with recycled materials. * * *
At Your Service: Cell # 360-550-8882 or Office # 360-933-1113
Email: Click here to email me
Affordable Onsite & at my office Repairs:
Special FREE Diagnostics (Only w/ repair)

***Computer News: Beware of callers warning you that your Mac or PC is infected. (Yes Macs too)
If you tell them call is being recorded for law enforcement, they hang up!
Customer Service Motto: "As you want others to do to you, you also do to them likewise ." Jesus Christ

Here's a list of my services:

Apple, imac, Mac, Macbook & iPad Repairs
Replace LCDs, Hard Drives, logic boards, Memory,
fix bezels & frame problmes, and jack repairs.
Pc Laptop Repairs
Computer Repairs, Replace Hard Drives,
Motherboards, Memory, video cards
Data backup & dead HD data retrieval / Recovery
Buy / Sell computers & laptops - Free delivery
Parts sales w/ delivery both retail & Wholesale
Sell on ebay for you
Website design - $50 special
Search engine Optimazation - 50-$100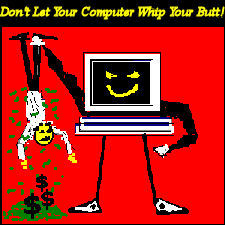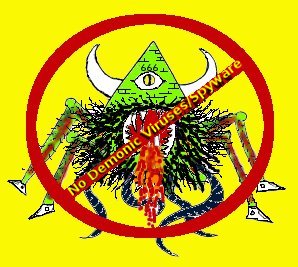 <!-WSN:END_BODY:END-->